INNOVATIVE BUSINESS & EDUCATION

Authorized Distributor of AREC
We are the authorized distributor of AREC products. AREC is an AV-over-IP solutions that focus on providing integrated solutions for business and education.
Introducing AREC Media Station
Understanding the Value of AREC Media Capture Solution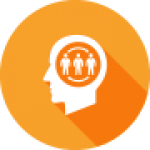 Innovation and Reliable Performance
AREC's AV-over-IP products have earned a reputation for the outstanding innovation and reliable performance, making multimedia applications more productive and smart.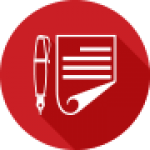 State-of-the-Art Technologies
AREC's AV-over-IP technologies provide excellent audio-visual processing functions, bringing versatility and reliability of networked pro AV applications without distance limitations.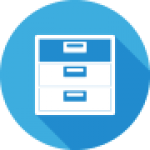 Flexible Design & Easy Integration
With flexible design concept and available APIs, all of the AREC's AV-over-IP stations can be accessed to many functions seamlessly for third party integration.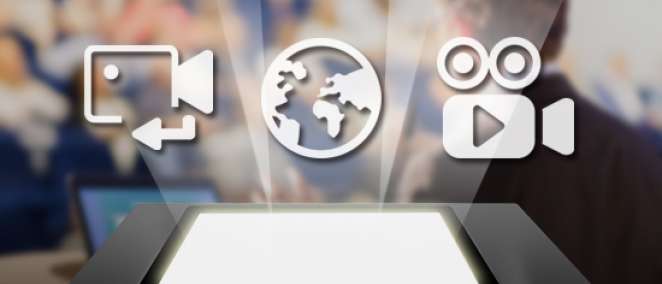 EMBEDDED ALL-IN-ONE MEDIA STATIONS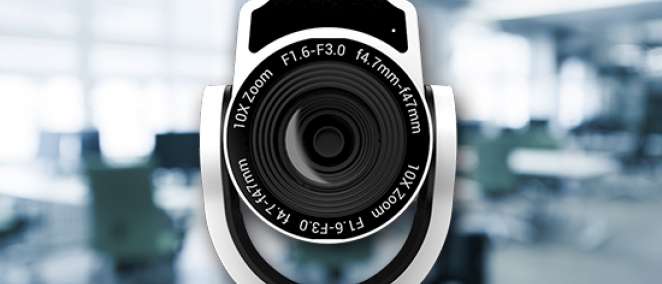 PRESENTER AUTO-TRACKING SYSTEM
SPEAKERS TRACKING SYSTEM